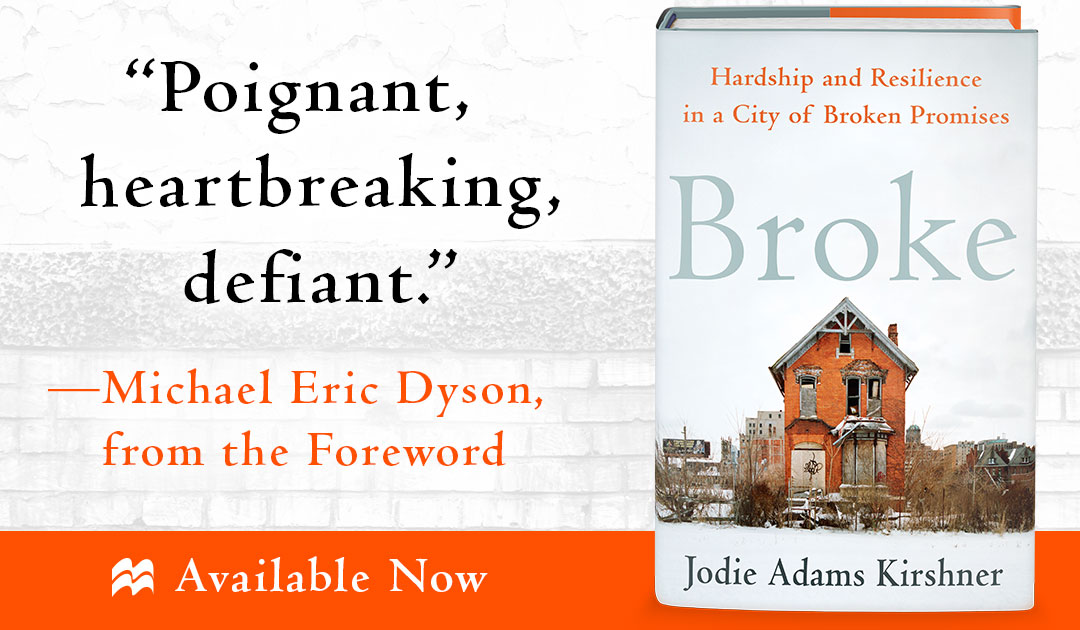 Broke offers an urgent, narrative account of a city's bankruptcy and its aftermath, told through the lives of seven valiantly struggling Detroiters.
In the lead up to Detroit's July 2013 bankruptcy, and in its aftermath, dramatic headlines, thousands of column inches, hundreds of news reports, and a goodly number of books explained the process and possible benefits of municipal bankruptcy. But rarely in all that reporting was the impact on the people living in the city discussed.
Jodie Adams Kirshner
 is a research professor at New York University. Previously on the law faculty at Cambridge University, she also teaches bankruptcy law at Columbia Law School. She is an elected member of the American Law Institute, past term member of the Council on Foreign Relations, and a technical advisor to the Bank for International Settlements. She received a prestigious multi-year grant from the Kresge Foundation to research
Broke
.
There are no upcoming events at this time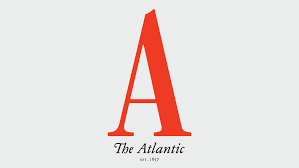 Legal challenges now stand in the way of President Joe Biden's plan to cancel thousands of dollars in education loans for millions of Americans. As a professor focused on debt and inequality, I'm rooting for the plan to succeed. But I'm also concerned that it does nothing to address the problems in higher education that are scaring off a new generation of potential students.
Over the past three and a half years, I have been talking with more than 30 low-income students and their families from across the country about their attitudes toward student debt and their paths after high school. Contrary to my expectations, many told me they were enrolling in inexpensive two-year colleges or eschewing higher education entirely.
Read More »